Central London AI Business Receives £250,000 from the Greater London Investment Fund (GLIF)
Situated in the London borough of Westminster, technology company Dragonfly AI has secured a £250,000 loan to expand its operations whilst creating employment opportunities for the region.
During COVID-19, the company has continued to invest in its commercial and marketing functions, doubling the size of the overall team. This funding will now allow Dragonfly AI to create 12 more jobs within the next three years. The business will also use the finance to further develop its artificial intelligence (AI) technology and undertake marketing activity to support planned expansion.
Established in 2018 as a spin-out from Queen Mary University of London, Dragonfly AI has developed a suite of tools that enable brands, retailers and marketing agencies to predict, analyse and influence consumer behaviour.
The cutting-edge AI software simulates how attention works in the brain, displaying results on an easy to interpret visual heat map that shows where attention is drawn to in the first few seconds of engagement. The data can then be analysed using the integrated metrics suite, to help marketers optimise their website, content, or retail space by making data lead decisions on how best to display information to attract consumers' attention. The technology is significantly faster and more accurate than traditional focus groups and works across all principal media types.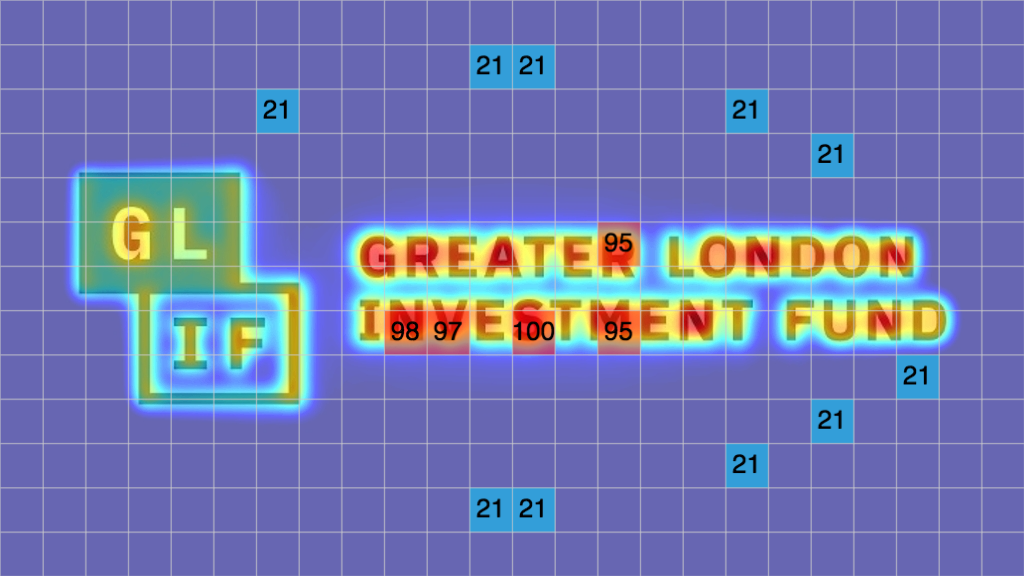 Mark Bainbridge, Co-Founder of Dragonfly AI, commented: "Turning a decade's worth of scientific research into reality has been incredibly rewarding. Our customer base is growing fast and we are working with a lot of well-known brands. The GLIF funding will allow us to execute our expansion plans, creating new employment opportunities in the UK whilst looking at further growing the Drafgonfly AI brand overseas. Our huge thanks go to The FSE Group for guiding us through the process and enabling us to secure the finance."
Research shows that around 60% of marketing leaders plan to increase their use of marketing technology, highlighting a clear demand for more innovative tools to give them the edge and stand out from competitors. Dragonfly AI has gained considerable traction with FMCG brands where a $1.5 trillion global market provides the business with significant opportunities for growth.
Stephen Mitchell, Investment Manager for The FSE Group, which manages the £55 million GLIF debt fund on behalf of Funding London, commented: "Mark and his management team have vast experience in launching new technology-based solutions for the marketing industry. They have attracted high-calibre commercialisation and investment partners and, with a next generation product that goes well-beyond others currently available, are well-positioned to take advantage of the growth opportunities available. We look forward to working with the business as the team expands and it looks to enter new international markets."
Maggie Rodriguez-Piza, CEO at Funding London, adds: "With the help of their innovative AI solution and notable enterprises deploying their software, Dragonfly AI is ideally positioned to maximise the sizable opportunities available in the marketing sector. We are delighted to support Mark and his co-founder David with the growth of their team and are excited by the prospect of international expansion."
GLIF is a £100m initiative to help address the SME finance gap in Greater London, promoting economic growth through enterprise and an inclusive and sustainable economy. £55m of debt funding is available, via loans between £100,000 and £1m, to early-stage and established SMEs looking to scale-up and realise their growth ambitions. GLIF is financed through the European Investment Bank (EIB), European Regional Development Fund (ERDF), London Waste & recycling Board (LWARB) and Funding London's Legacies.