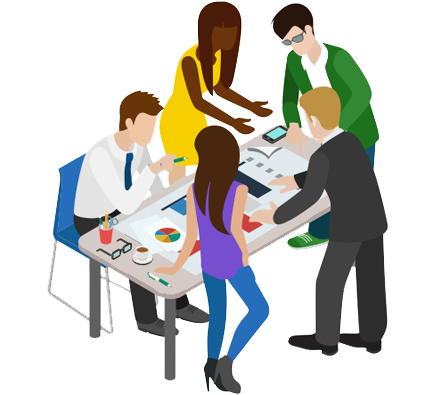 You may for example need to hire a new team, purchase new machinery, start exporting abroad or move to a larger commercial premesis in order to continue growing at a desired rate.
Yet while smaller businesses actively seek finance, many larger SMEs are put off from applying for finance in the £100k-£1.5m range.
Our Debt finance option is designed for companies with up to 250 employees that can demonstrate growth potential.
.